About Kris Olle
---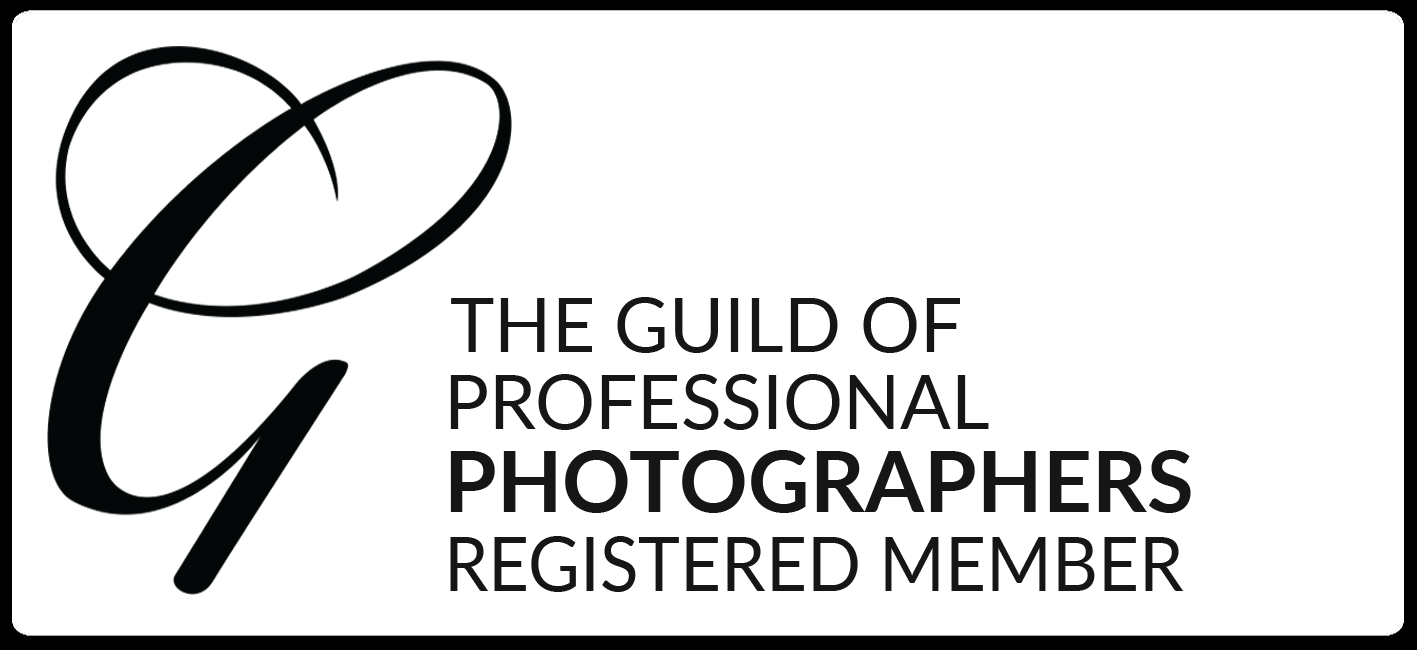 He is a photographer with a vision and a good sense of humour.

He sees more than meets the eye.

He is highly skilled and highly motivated.

He likes working with people to create unique images.

He never stops learning and refining his art.

He passionately believes that photography is the best way to capture the precious moments of our lives and everyone deserves to have a good quality photograph.

He is intrigued by human nature.
---
Contact:
info@ollephoto.com